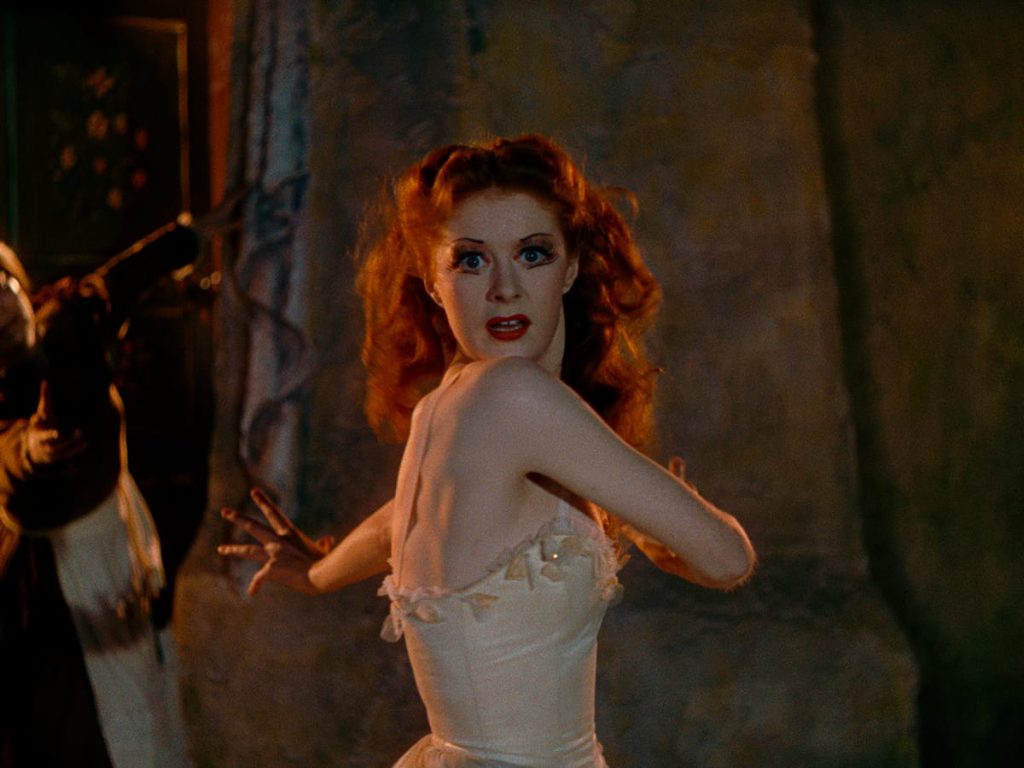 Being a professional musician sometimes feels to me like being the girl in the Hans Christian Anderson story, The Red Shoes. Now that I've put the shoes on, I can't get the damn things off, and I have to keep dancing no matter how tired I get. Except, I'm not dancing I'm singing. In the Powell and Pressburger movie, inspired by the fairy tale, when the heroine is asked why she wants to dance by the ballet director, Lermontov, she says:
Vicky: Why do you want to live?
Lermontov: Well, I don't know exactly why, but… I must.
Vicky: That's my answer too.
At the same time, "music" is a sort of separate entity which I love like a child.  Or, at least, how I feel about it reminds me, at times, of how I felt about my son when he was a child. I feel protective of it. I look after it. Do things for it that I wouldn't do for myself – odd though that sounds.  I would fly in a small plane to get to a gig for it. Train it across the Siberian tundra in sub-zero temperatures for it. Sacrifice things for it. Go without fancy clothes for it. Forgo holidays. Give up journalism for it. Not only would, … I have done all the above –  except fly in a small plane – yet. And I would be scared but I'd even do that (with my fingers crossed, of course).
Being a musician is my quest.
quest
noun ˈkwest
: a journey made in search of something
: a long and difficult effort to find or do something
Both of those.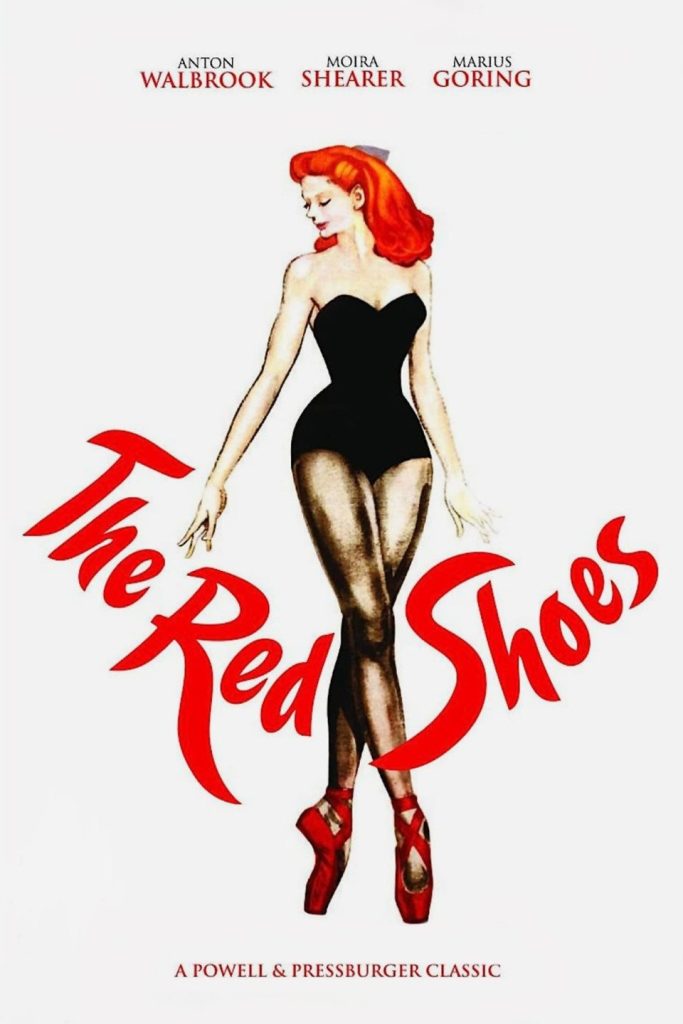 And like all good quests, following this path professionally has taught me more about myself – my faults, my strengths, my weaknesses, my good side, that er …  other side –  than anything else I have ever done, with the exception of child-rearing. And it utilizes everything you are… every experience you have ever had,  every death of a friend or relative, everything you've ever believed, everything you think you know and (I'm sure) a ton of things you know that you don't consciously know you know.
Each experience adds another color, and the more experience you have, the more colors you have to express yourself with. All communicated wordlessly – even if you sing actual words. All perceptible to anyone who wants to perceive it. Or receive it. Or resonate with it – with you. Which is probably why, when someone else gets it, that is the most affirming thing ever. And, even though being a musician is work – hard work, constant and full-time, on call 24 hours, even while you are sleeping –  few things can beat the feeling of communicating absolutely essence-to-essence with an audience. It's about that.
Every now and then I have flirted with the idea of taking off the red shoes but, I realized recently, they are my feet now. So here I (still) am. This description of Love pretty much says it all.
"To have faith requires courage, the ability to take a risk, the readiness even to accept pain and disappointment. Whoever insists on safety and security as primary conditions of life cannot have faith; whoever shuts himself off in a system of defense, where distance and possession are his means of security, makes himself a prisoner. To be loved, and to love, needs courage, the courage to judge certain values as of ultimate concern – and to take the jump and to stake everything on these values."
― Erich Fromm, The Art of Loving