I had such an amazing time in England this trip.  And I got to travel around the country a bit more than usual. I went to Durham for the first time, which is so beautiful. Super English and very civilized (by which I mean they had fish and chip shops, cake shops, tons of well-stocked Oxfams, decent Cadbury's chocolate, PG Tips and great Indian food).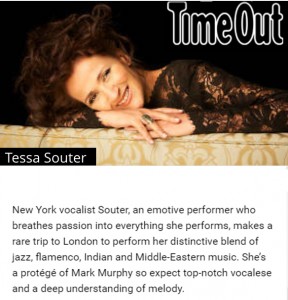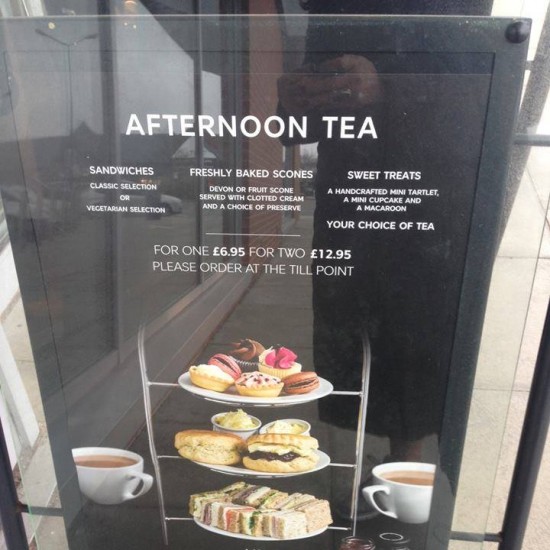 And I had my debut performance in gorgeous Newcastle which I am horrified to report I had never been to before, and which I was surprised to find at least as beautiful as (famously beautiful) Bath. Prior to this visit, the only associations I had were coal (as per the saying "Like taking coals to Newcastle"), beer (Newcastle Brown Ale) and factories. Besides which, it's worth going there for the accent alone, which is hands down IMO the most beautiful accent in all of Great Britain. I was asking directions just to hear it over and over again. And I got to play with the Peter Gilligan Trio which was really fun at a wonderful venue called The Cherry Tree. I have to keep reminding myself how lucky I am to play with all these great people all over the world.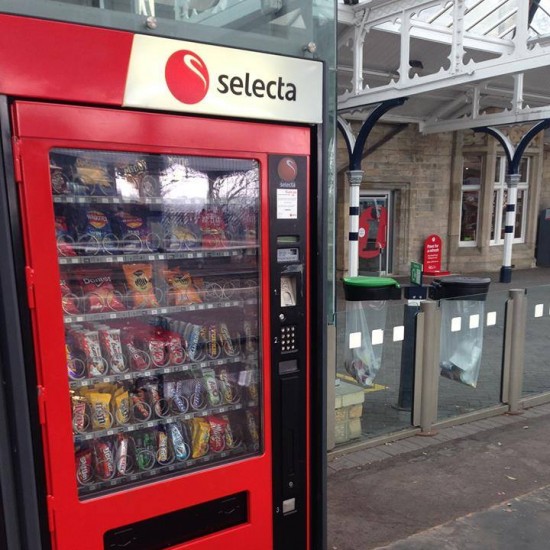 Speaking of which, London's Pizza Express was a blast. We had a packed house, and I got to sing with the incredible Cleveland Watkiss who surprised me by being in the audience and who I invited onto the stage for an unrehearsed "I'll Remember April" as well as to join me with drummer/singer extraordinaire Winston Clifford (who I always love singing with in London) on Ayub Ogada's "Kothbiro" – singing harmonies and taking turns at soloing. What an amazing singer and musician and what a treat it was to share the stage with him at first sight! My cousin, bassist Sara Loewenthal, of the Reggae Philharmonic Orchestra, who has wanted to get us in the same stage for years, took the pictures.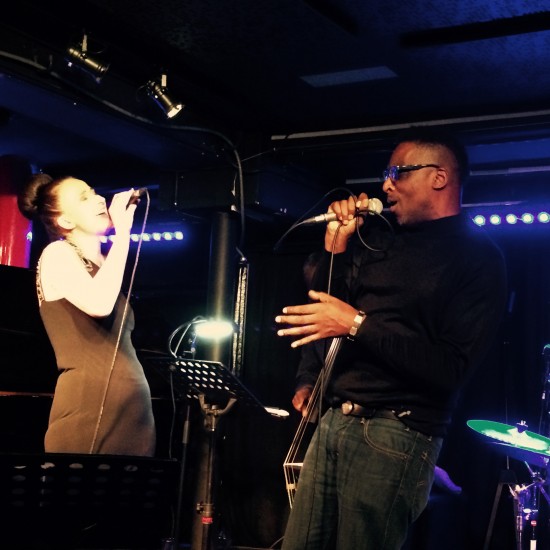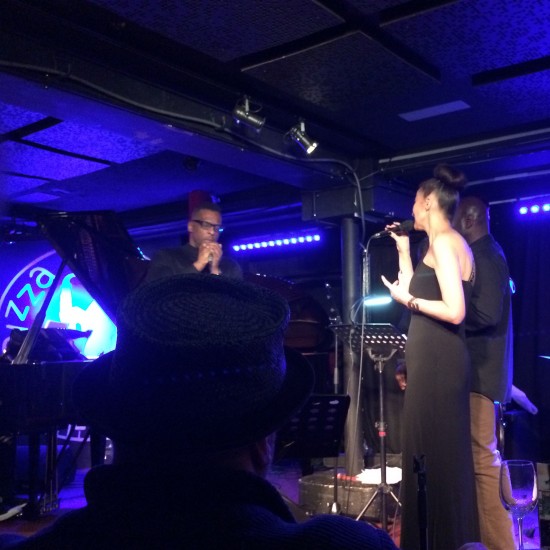 It was also my first time playing with Neville Malcolm and Sean Hargreaves – both beautiful people and players and this trio is now my UK core band. I love them and we laughed so much at our six-hour (pub break included) rehearsal – which I went to pretty much straight off the plane from New York. Eesh! Yes I was tired but it didn't matter. And I also had my first ever gig at Pizza Express in Maidstone, which was lovely in a more low key way (by which I mean, er . . . not packed), and I met some lovely people. See you next time!