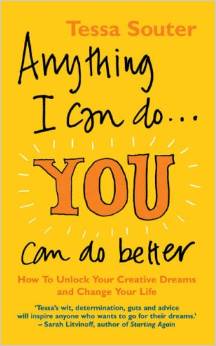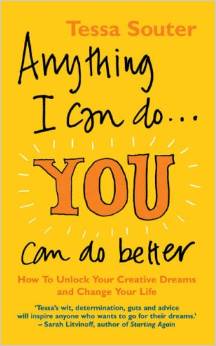 "Magic is believing in yourself. If you can do that, you can do anything." Goethe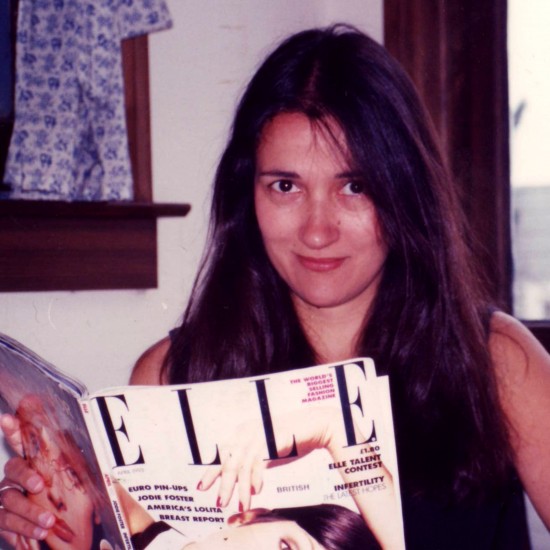 I am so excited to be coming out to California again. Here is me in my kitchen in San Francisco reading one of the mags I used to write for. We could see Golden Gate Bridge from our window — behind me!
I leave tomorrow and have t gigs, one of which (in Sebastopol) was sold out two weeks in advance! To let you know, they are at Ruth Price's wonderful Jazz Bakery, Ernie Shelton's House Concert in beautiful Sebastopol, and the swanky new Yoshi's in San Francisco.
San Francisco still feels kind of like "home" to me, even though I left there over ten years ago. Maybe that's partly because it is where I first started on this madness of being a jazz singer, after I sat in at the Mint Karaoke Bar on Market Street down the road from the first Writer's Grotto — when I was a writer and one of the "original six" Grotto members, along with Po Bronson, Ethan Watters, Ethan Canin, David Munro and Josh Kornbluth.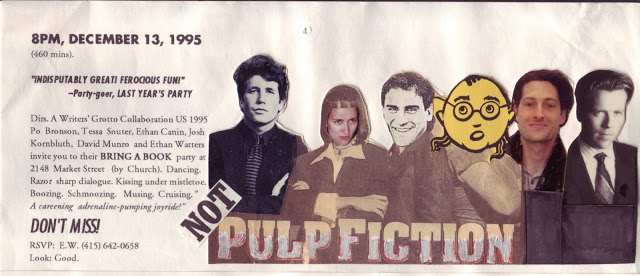 So I've been thinking lately about Chapter Four of my book: The Long and Winding Road: Keeping The Faith. As I say there, "It's easy to keep going when things feel good. The challenge is to keep going when it stops feeling good. Chapter Four is about how to get unstuck, as well as how to keep going when you lose faith, when you feel as if you reached rock bottom a long time ago but keep finding – no! – there's still a ravine or two to go." And for this I throw in a perfectly good career as a features journalist to become a jazz singer?
So when I say "thinking"… I mean specifically … "OhMyGodWhatWasIThinking?" Which makes me realize that doing this (and probably any creative endeavor) requires not only commitment but constant re-commitment. To quote Po Bronson in his book What Should I Do With My Life: "The hardest thing was not learning to write; the hardest thing was to never give up."
And the answer to the above question is I wasn't thinking. It just kind of happened after I sat in at the Mint Karaoke Bar in SF one night and one thing led to another and …. well, here I am, coming back to San Francisco to SING. Which is all well and good. But when I DO think about it my path gets all cluttered up with doubts and questions (mainly the ohmygodwhatwasithinking question).
So I was talking to my brother, Simon, on the phone yesterday and telling him I had reached the Frida Kahlo point (viz: when she said "I am still doing it but I don't know why" — I paraphrase, of course). And he said: "Well because you enjoy it and one day you are going to be very successful at it." I said, "Do you really believe that, though?" And he said: "Of course! But right now the main thing is that you enjoy it!"
Which is very wise, isn't it. I mean, I can see why you might give up trying to "get somewhere" or win a Grammy, but why would you give up something you enjoy?
So the answer to that question is …
Ohmygodiwasn'thinkingbutthat'sokaybecauseit'sfun!