Yes I am returned! The Edinburgh Jazz Festival was superb and sold out. But I wish I had taken some pictures. This is the problem with not having family in the audience – though, of course, the benefit is you don't have embarrassing scenes like my mum reading aloud from my book – er, that would be LOUD – to her entire table, or parents busting in through the doors shouting ostentatiously: "Excuse me! Excuse me! We are here to see our DAUGHTER, the singer!" My dad (bit of an attention seeker) has even perfected a sort of Royal Wave for when I acknowledge him in the crowd, which – God forfend! – I forget to do. Early in my career, he even once pounced upon the stage but was, thankfully, wrestled to the ground by my brother as he reached for the mic. Meanwhile, here is a picture of the venue I performed at, nabbed from the internet.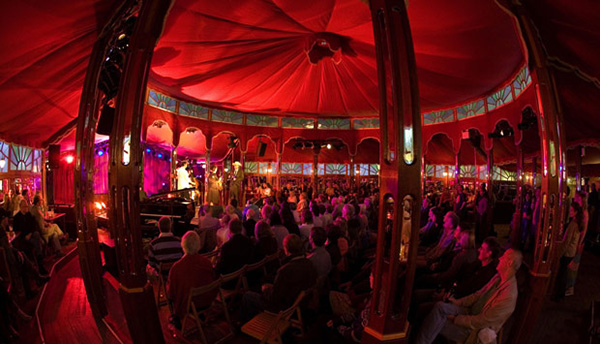 I spent most of the rest of my trip doing social things – including attending my niece's wedding at which I was reminded of what it was actually like to spend a prolonged period of time with my ex-mother-in-law (who makes my own mother seem shy and retiring, even – almost – discreet).  Somehow we are great friends (his three-year-old calls me Aunty – poor confused darling!), even though he has a swimming pool nestling in the acreage of his back garden (as my mother-in-law was very eager to show me within seconds of greeting me – she had pictures!) and I live in penury in Harlem wishing I had a back garden to look at (and maybe a window to look at it through).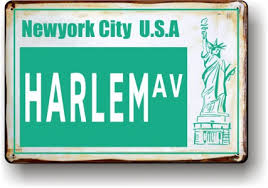 Meanwhile, my journey home was insane! The line to get through security snaked through the entire Heathrow airport and into the parking lot! By the time I got to the end there was no time to even buy duty free (naturally this is the
only
reason I have not brought all of you gifts of wine and incense). And the list of things you can and cannot take is bonkers. For example, you
can't
take moisturizer or cosmetics but you
can
take massive big knitting needles.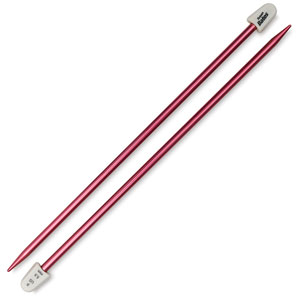 I foolishly admitted to having a lipstick in my purse (I mean you can't lie can you, even though I think I would have got away with it) which meant the confiscation of my precious TWENTY-FIVE DOLLAR lipstick (I know, I know … bought during some kind of mental blackout). Annoyingly, I didn't have a knitting needle with me to stab the girl who confiscated it. Or my glasses case (also forbidden) to assault and batter her with. I mean, it's no wonder that poor deranged woman the other day tried to hijack a plane with a pot of Vaseline. – although thank goodness some brave person managed to overpower and wrest it from her before anything terrible happened!